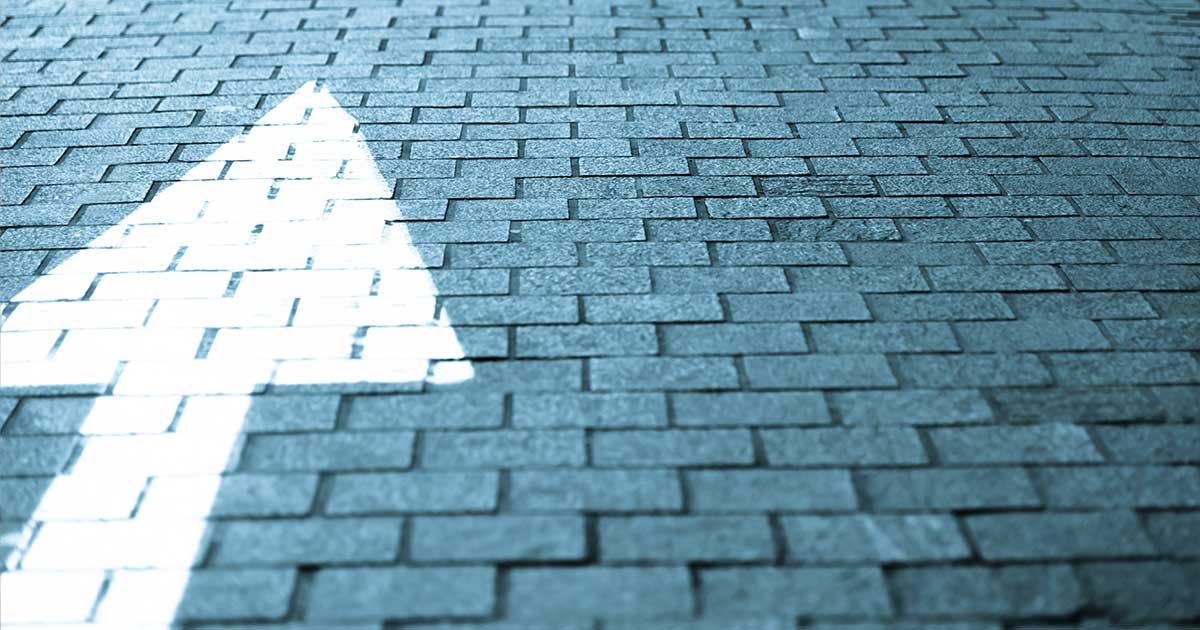 The Anglican Church of Canada has launched "A Changing Church", a new strategic planning initiative that will explore the theme "A Changing Church, A Searching World and a Faithful God" and come up with concrete initiatives that will help to unify Canadian Anglicans in embracing the future with confidence and in faith. 
Vision 2019 has drawn to a close and it is time to refocus the work of the National Church over the next decade to better serve the needs of dioceses, parishes and individual Anglicans. As Anglicans we rely on each other to do our part. There are some things best done locally, others best done at the diocesan level and other things of a national or international level that are better done through the National Church.
As the world changes, so must we. The issues of 10 years ago are not necessarily today's or tomorrow's priorities. We need to become more agile to ensure our Church's continued relevance to the spiritual, social and environmental preoccupations of Anglicans of today and those of tomorrow.
How can we offer our gifts to the world, boldly and clearly, in the years ahead? How can we make the most impact in the world with our collective Anglican voice?  How does Anglicanism transform in the midst of our communities, our dioceses and the nation? How can we harness the talent and energy of our youth and speak to their inner search for peace, love and justice? How can we ensure the future sustainability of a vibrant, Gospel-based Indigenous ministry serving Indigenous communities, situated at the heart of our Church?